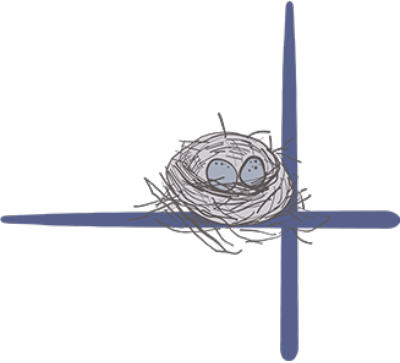 Experience how Nature and Play deepen Inner Wisdom
Are you a therapist who would like to learn more about Nature Guided Focusing Oriented Therapy? Hearth Place offers a range of professional development opportunities, including a pathway to certification in Focusing Oriented Therapy, to help your clients access their own inner wisdom.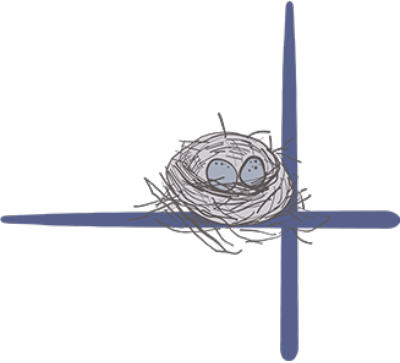 Focusing Oriented Mentoring and Supervision
Hearth Place offers Mentoring and Supervision for Focusing Oriented Therapists and Focusing Oriented Therapists-in-training. This service is available one-on-one and in small groups.
Focusing Oriented Therapy Training
: : Starting March 2023 : :
Hearth Place offers cohort-based Focusing Oriented Therapy Training. This certification training includes a total of 16 Training Days over 2 years. The agenda for each 6-hour in person Training Day includes a brief lecture, a topic relevant experiential exercise, discussion, Focusing facilitation practice and debrief. Also included is a catered vegetarian lunch.