Ready to feel Wonder and Awe again?
Hearth Place offers a free 30 minute in person experiential consultation.
Book now to Reconnect with your Self and Nature.
Contact dean by phone 236.508.3200 or email dean@hearthplace.ca or access Owl to book.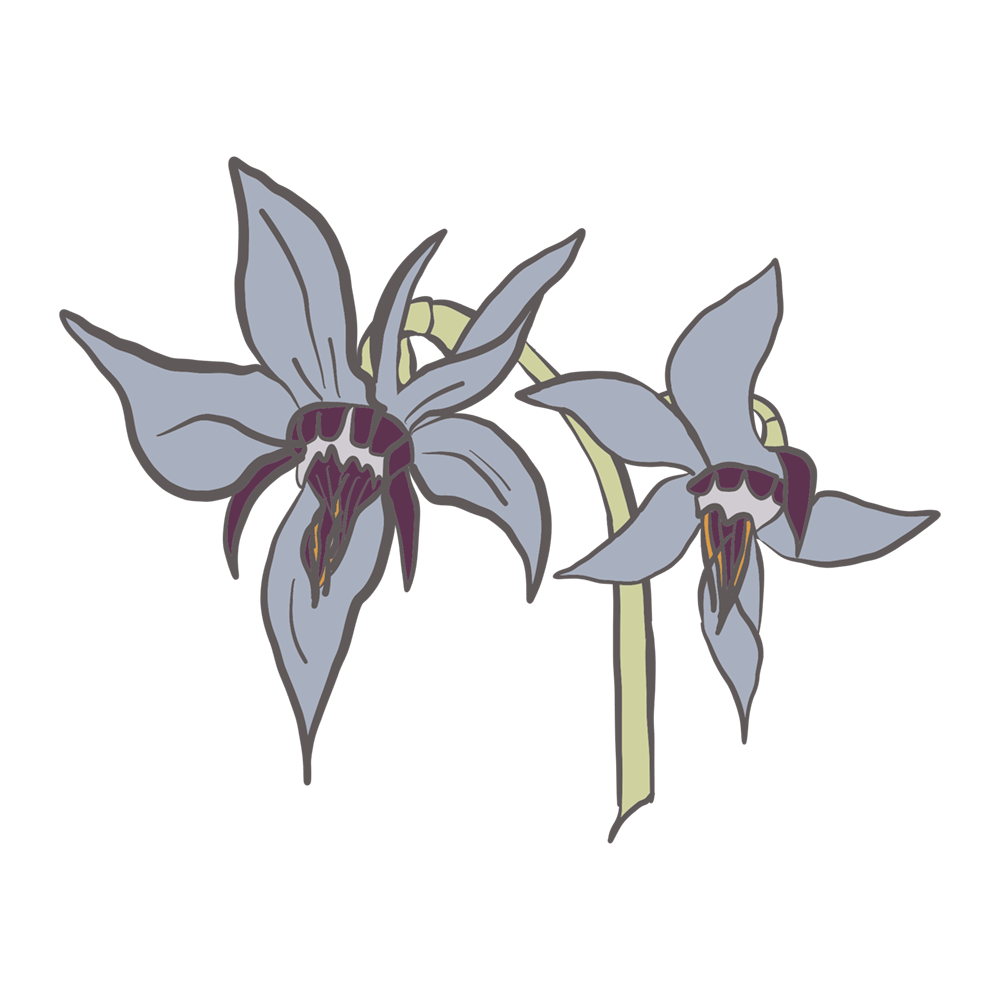 Accessibility Statement
Hearth Place aims to be free of manufactured scents. Please do not wear or bring scented products.
Indoor space - There is one 8" step up with one vertically mounted grab bar on the right hand side. A 5' long x 28" wide portable ramp is readily available for use. The exterior doorway opening is 31.5" wide with a left in-swing door. The interior doorway openings are 28" wide. The interior space is all one level.
Outdoor space - The land is a gently sloping mix of meadow and forest and riverfront with rocky and sandy sections. There are three 12" steps, with no railing, up to the gazebo next to the river. There is an outhouse near the gazebo with one 7" step up and a 23" door opening on a left out-swing spring hinge.
Pricing Policies
All prices include 5% GST. Payment is due at the time of your scheduled session. Hearth Place accepts e-transfer, debit card, credit card, cash or cheque.
Minimum 24 hours notice is required for appointment change or cancellation. Minimum 72 hours notice is required for cancellation of Training registration. Session price will be charged in full for late cancellations and missed sessions. Exceptions may apply for situations of sudden onset illness. Please do not attend Hearth Place sessions if you have cold or flu symptoms.
Receipts with professional registration information are provided as proof of attendance and payment for you to submit to your insurance company for possible reimbursement. Most extended health insurance companies will provide some coverage for counselling services. Please check the details of your insurance coverage so you can make informed decisions about our time together.