Dreams
Awaken your sense of Wonder and Awe
Embodied Experiential Dream Exploration allows us to engage deeply with ourselves and explore our inner landscape in an imaginal, resource-full collaboration of discovery and healing.
"Dreams have exceptional healing and diagnostic potential. They point to what matters most … and when we attend to them in sessions, it deepens and accelerates the process of psychotherapy." ~ Dr. Leslie Ellis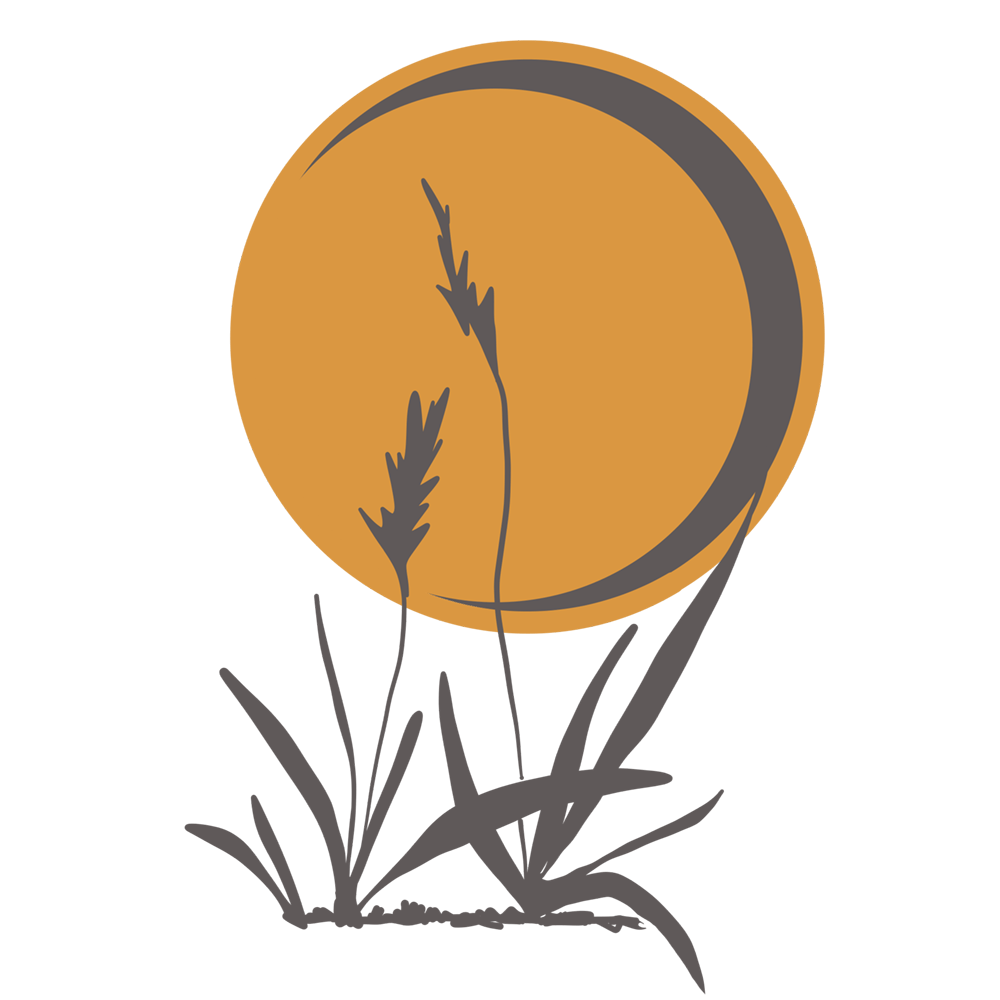 Focusing
Reconnect with your Self
Focusing Oriented Therapy, a gentle method of embodied inquiry, enables the deep and safe exploration of our internal states, and aids in repairing harms in relationships with self and others.
"Focusing teaches us to sense inside and be open and curious about whatever we find there. It is a way of being present with ourselves in a non-judgmental manner that allows the body to speak, and thus to metabolize all that we take in that needs to keep moving through us. It prompts us to turn toward our own embodied selves and in doing so, to find the right next step forward." ~ Dr Leslie Ellis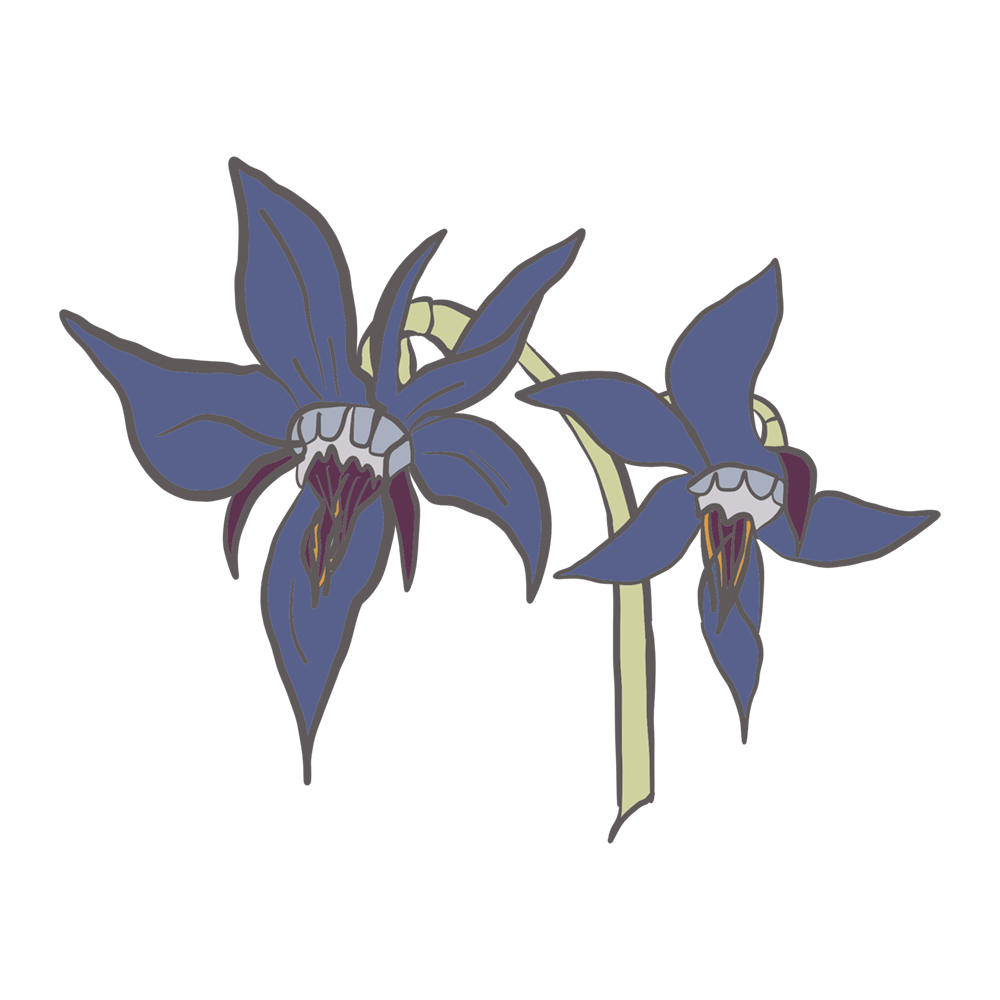 Horses
Experience Belonging through Connection
Equine Facilitated Wellness is a form of Nature Guided Therapy. Horses can welcome and support us by seeing and connecting with whomever and however we are in each moment.
"These animals have the ability to lead us back into our bodies and truly hold space to allow us to feel and sense what is needed at the time… This is when shifts in our awareness and consciousness can happen. It's profound, powerful, deep and gentle." ~ Kathe Faraci ~ sacredhorse.ca
Nature
Reconnect with your Deep Nature
Nature Guided Therapy reminds us how to be at home within our own bodies by showing us how we deeply belong in the world.
"The land knows you, even when you are lost." ~ Robin Wall Kimmerer ~ Braiding Sweetgrass: Indigenous Wisdom, Scientific Knowledge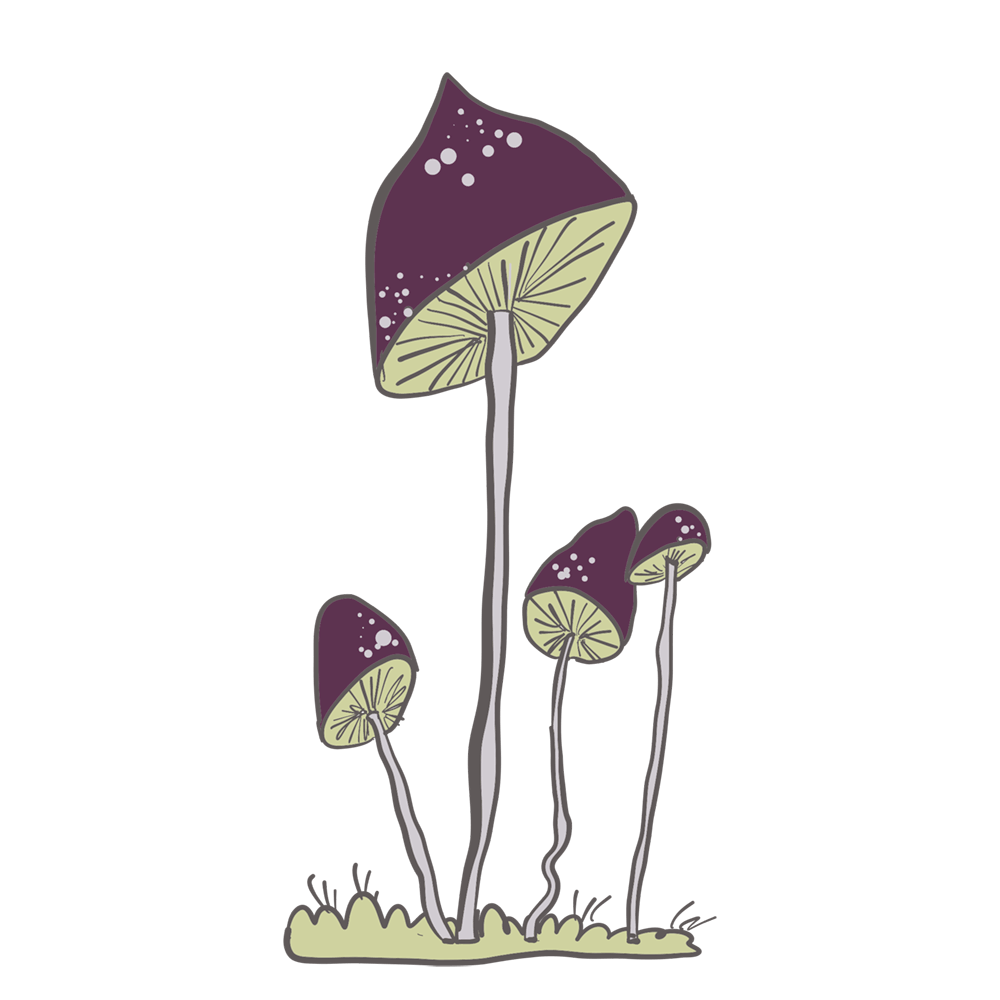 Sandplay
Discover healing through Play
Sandplay Therapy brings the depth and breadth of our inner landscape into the tangible realm through the interaction of our hands with sand and water and miniatures.
"Sandplay might be best understood as deep play. … the process of healing starts when we can surrender to play. … play makes it possible to create a bridge between consciousness and the unconscious by loosening up the conscious position and its control. What appears firmly settled and burdensome in the outer life can start moving in play so that new horizons and hopes can emerge." ~ Martin Kalff