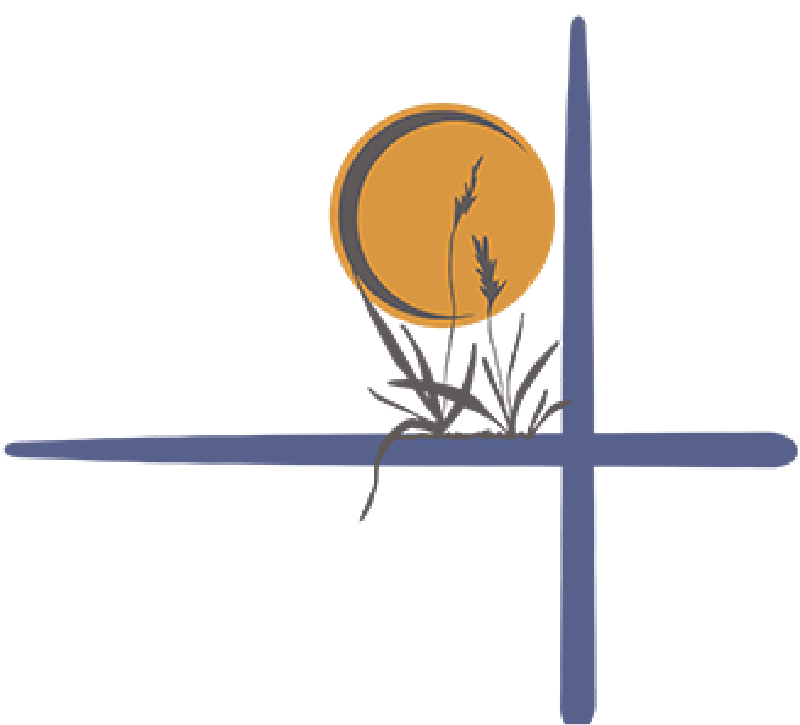 Sometimes, moving forward begins with stillness
We weren't born to live like this. Modern cities constrain us to artificial environments of concrete and steel, entombed with filtered air, communicating in isolation through bright screens. Far from the rejuvenating energy of field, forest, river and sky. While living off-grid may not be for everyone, you can still visit, and access the healing environment that your body, heart, mind and soul need to repair and rebound.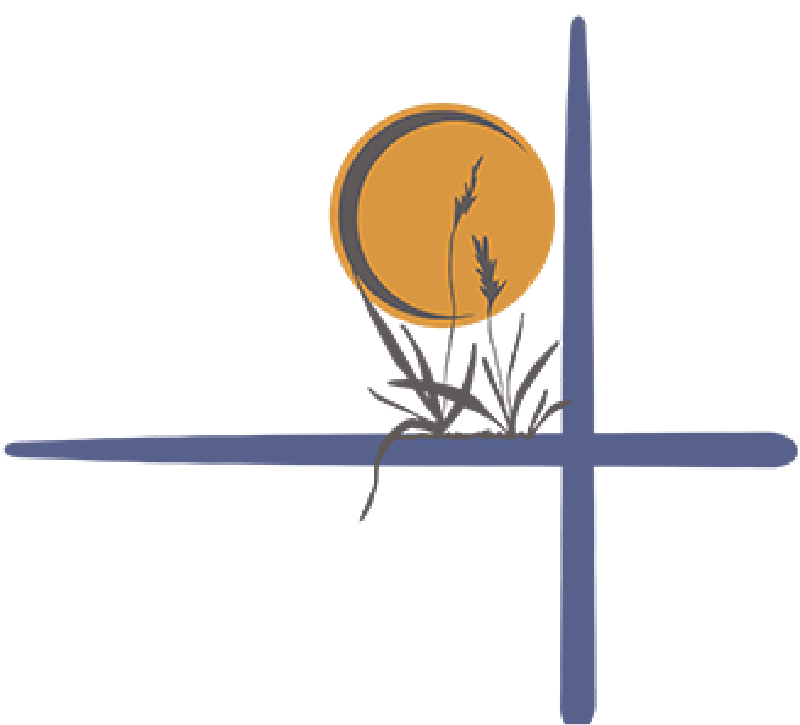 To get back, you need to get away
Hearth Place offers a variety of therapeutic solo retreat options. These solitude breaks bring you the quiet time to sort things out, disrupt mindless routines and go deeper.
As a solo retreat guest, you'll stay in the spacious, self-contained Earth Floor Suite for 2 to 4 days, spending time amid the trees and meadows and resting by the Cowichan River. You can simply stay in seclusion, or pick any of the optional add-on supports to enrich your retreat experience.